Related topics: Web Marketing Solutions
Brand Reputation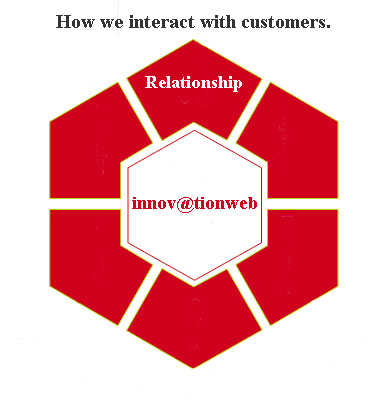 Social Networks, Blogs, and more generally, Forums have made the voice of consumers more authoritative in the Market, influencing it.
For this reason, it is necessary to perform brand monitoring through the research and analysis of comments posted on blogs, forums, and communities.
It is also important to consider the reputation of a website.
A comment within an authoritative forum with a high PageRank will certainly have a greater impact on brand sentiment compared to one posted on a site of secondary importance. This is because it will be the information that reaches the user first after a search query on search engines.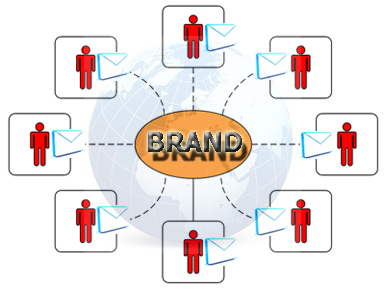 What is brand sentiment?
Brand sentiment represents what users say about your brand and the emotions and feelings it evokes.
...it can be measured!
Sentiment can be represented by an
index that measures what users say about a brand
through feedback that can be
positive, negative,
or
neutral
.
...even negative feedback is important!
Brands are certainly interested in receiving positive feedback, but
understanding negative feedback
is crucial to understanding the issues encountered by users during a purchase or more generally while using a service.