Portals and Websites
Makeweb PRO CMS for companies and professionals
MakeWeb Hotel CMS for hotels
Portals and Websites
Related topics: MakeWeb Hotel CMS, MakeWeb PRO CMS
A company or business's website or web portal represents not only a work tool and a sales instrument but also a new way to communicate and present itself in the global market through the internet.
Having an online presence with a website or web portal is a fundamental requirement to integrate and enhance traditional business channels, effectively amplifying the interaction between the demand and supply of products and services. For this reason, we develop portals and websites based on the client's requests and objectives, following all project phases from requirements gathering to deployment.
Innovationweb provides its clients with MakeWeb Hotel CMS and MakeWeb PRO CMS for the creation of websites or web portals.
MakeWeb Hotel CMS and MakeWeb PRO CMS are SEO-friendly by design, create cookie-free, responsive, and multilingual websites.
Developing the Website with MakeWeb Hotel CMS
MakeWeb Hotel CMS is designed for hotels and hotel chains that want to independently manage their hotel website.
With MakeWeb Hotel CMS, you can manage the architecture and content of web pages online by adding text, images, and videos. The pages can be specialized with built-in objects to vary their function, such as news pages, blogs, photo albums, and forms.
MakeWeb Hotel CMS seamlessly integrates with MakeBooking Hotel CRS, allowing centralized and automated management of reservations, prices in different seasons, room descriptions, vacation packages, wellness packages, special offers, and more.
Developing the Corporate Website with MakeWeb PRO CMS
MakeWeb PRO CMS is designed for companies and professionals who want to design and independently manage a company's website or web portal.
MakeWeb PRO CMS allows online design of menu architecture, page structure, and content by adding texts, images, videos, news, blogs, and modules.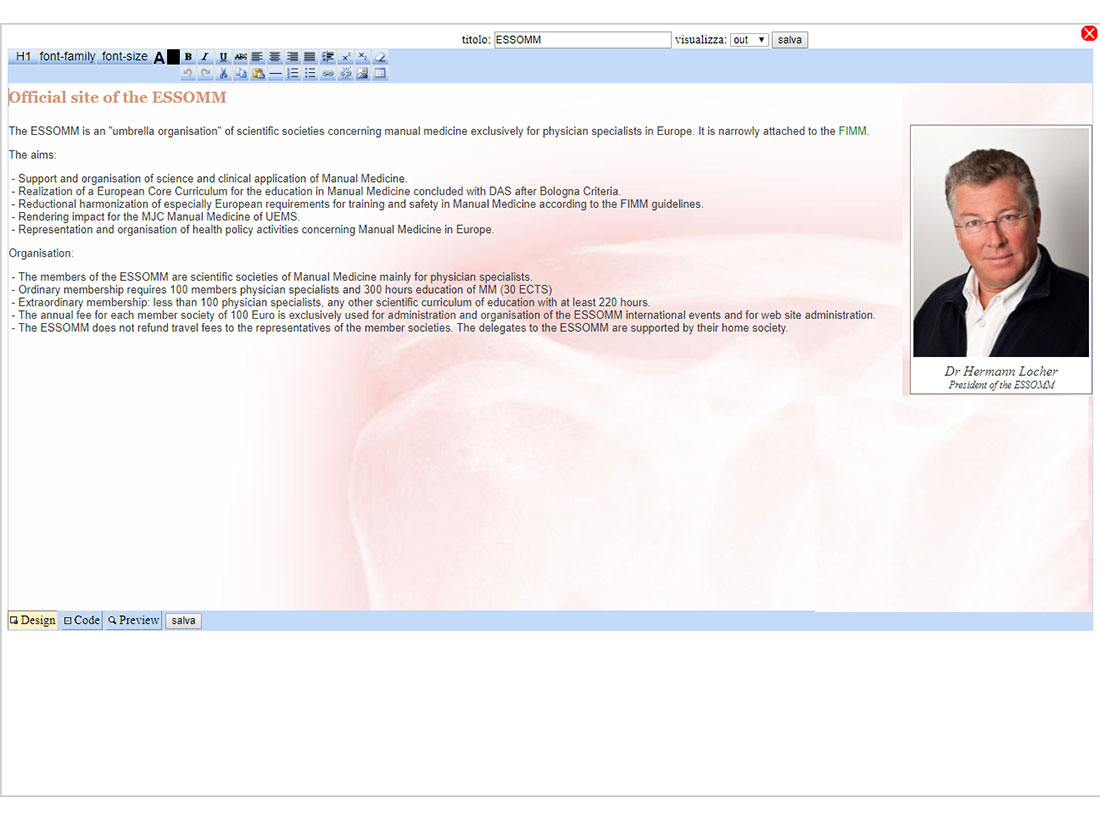 The final result of the design is instantly published and made available to your clients. MakeWeb PRO CMS also enables the creation of restricted access areas to provide special assistance or confidential services to your clients.