Related topics: Web Marketing Solutions
SEO Marketing
SEO stands for Search Engine Optimization, which refers to optimizing websites for search engines.
Optimizing your website means first and foremost optimizing its pages, not only in terms of code but also in terms of content, as search engines select and rank pages based on criteria related to the importance of the content and the volume of traffic to the site.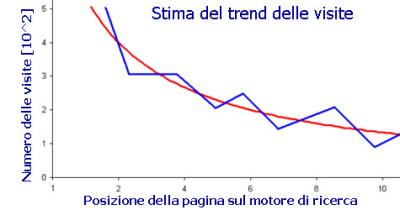 Indexing the site on search engines and ranking pages at the top of organic search results represents an incredible opportunity to attract interested and targeted visitors with a disruptive effect on advertising and sales.
Investing in SEO represents an incredible opportunity in terms of advertising and sales, providing an exceptional long-term return on investment.